1982
PIMAPEN STARTED TO MANUFACTURE PROFILES AND WINDOWS UNDER THE S-700 SERIES AT THE FACTORY, GEBZE.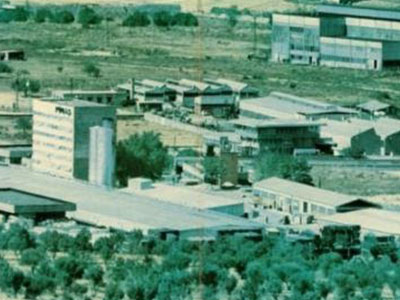 1983
DEALERS STARTED TO OPERATE IN THE SALES AND INSTALLATION.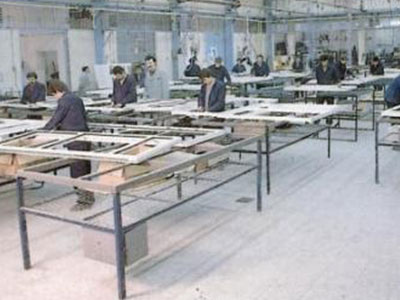 1987
ARCHED WINDOWS AND DOORS STARTED TO BE MANUFACTURED AND SOLD.
1988
GLAZING BEADS AND FLY NETS STARTED TO BE MANUFACTURED.
MANUFACTURING STARTED AT DEALERS' WORKSHOPS AND TRANSITED TO A MANUFACTURER DEALER SYSTEM.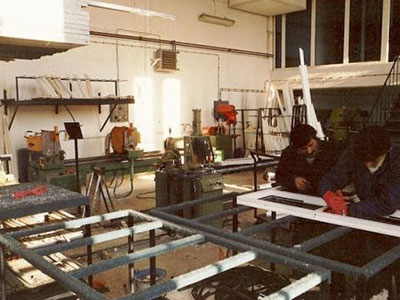 1989
CONNECTED FRAMES STARTED TO BE MANUFACTURED.
A WINDOW WORKSHOP ESTABLISHED AT PIMAPEN STAND IN CONSTRUCTION FAIR TO EXHIBIT PVC WINDOWS FOR THE FIRST TIME AT THE SECTOR. (HARBİYE - SPORTS & EXHIBITION CENTER)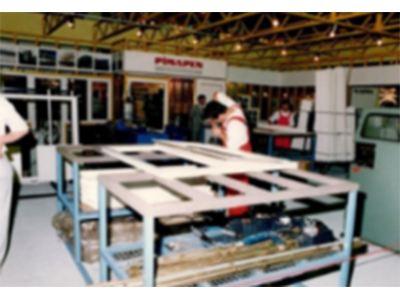 1990
FIRST TSE CERTIFICATION AT THE SECTOR.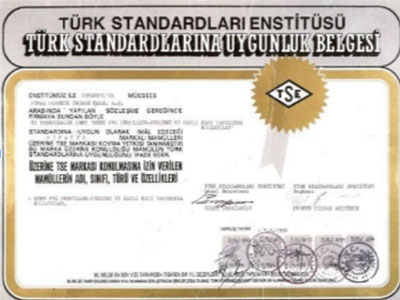 1991
S-700 COATED PROFILES (LIGHT OAK, DARK OAK, MAHOGANY)
PIMAPEN OPENED TURKEY2S FIRST PVC WINDOW SHOWROOM, LEVENT, ISTANBUL.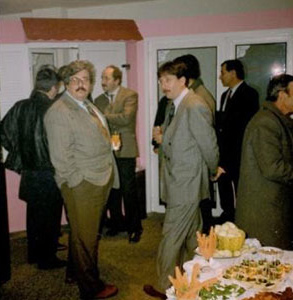 1992
ORGANIZED A TRAVEL TO THE USA AS A PRIZE FOR THE DEALERS AT THE 10TH ANNIVERSARY.
SHOWROOM OPENED CADDEBOSTAN, ISTANBUL.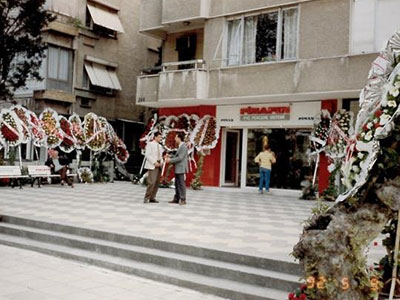 1993
TSEK AND CERTIFICATION OF MANUFACTURING COMPETENCE FOR ACCESSORIES.
FIRST EXPORT DEALER OPENED IN FAMAGUSTA, CYPRUS.
PIMAPEN CULTURAL CENTER ACTIVATED.
5,000 PINE SAPLINGS PLANTED IN ÇAMLICA WITHIN THE FRAMEWORK OF PIMAPEN CULTURAL CENTER TO CREATE PIMAPEN FOREST.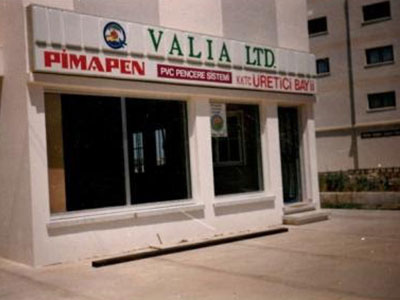 1994
2-CUBICLE S-4500/2 SERIES FINALLY LAUNCHED AS A RESULT OF COMPREHENSIVE R&D EFFORTS.
PROFILES PAINTED IN COLORS AS ANOTHER INNOVATION BROUGHT TO THE SECTOR.
A NEW COMPANY ESTABLISHED IN RUSSIA TO MANUFACTURE AND SELL FINISHED WINDOWS.
GOST-R CERTIFICATION OBTAINED IN RUSSIA.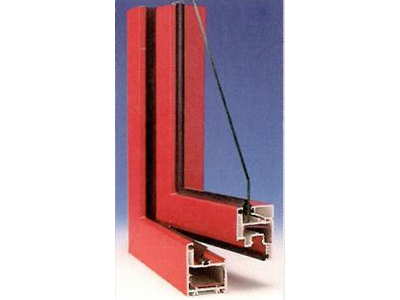 1995
FIRST 3-CUBICLE S-6000 CLASSIC SERIES OF 60 MM IN WIDTH LAUNCHED AT THE SECTOR.
IFT HEAT INSULATION TEST REPORT OBTAINED AS A RESULT OF R&D EFFORTS.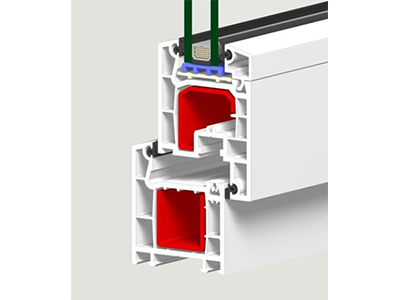 1996
SHOWROOM OPENED IN ANKARA.
FIRST PIMAPEN SHOWROOM LOCATED ABROAD STARTED TO OPERATE IN BULGARIA.
FIRST ISO 9001 CERTIFICATION OBTAINED AT THE SECTOR FROM AN INTERNATIONAL ACCREDITATION BODY.
RAL CERTIFICATION OBTAINED.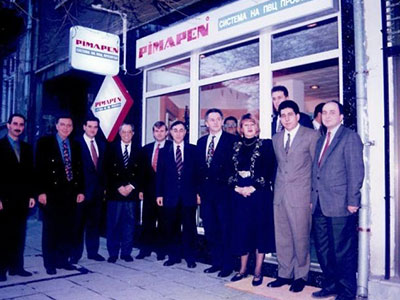 1997
MANUFACTURING DEALERS TRANSITED TO COMPUTER AUTOMATION.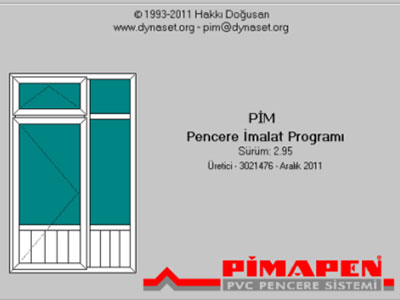 1998
PIMAPEN S-5300/1 SERIES STARTED TO BE SOLD.
3-CUBICLE S-5300/2 SERIES ADDED TO THE PRODUCT RANGE.
CORPORATE IDENTITY OF PIMAPEN WITH A GROWING DEALERSHIP SYSTEM STARTED TO BE RENEWED.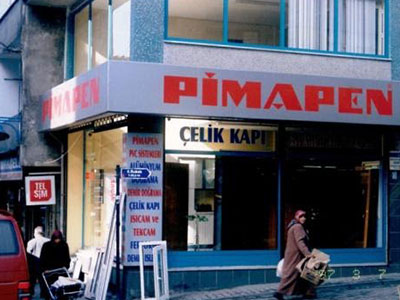 1999
S-4500 SCISSOR WINDOW SYSTEM WITH OPENING OUTWARD STARTED TO BE SOLD.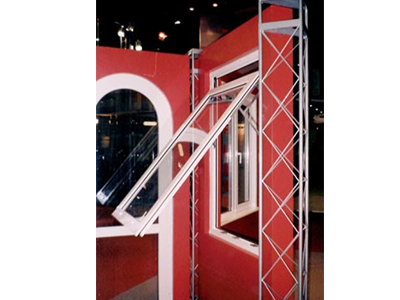 2000
PIMAPEN EXTERNAL ASSEMBLY BLINDS SYSTEM STARTED TO BE MANUFACTURED.
2002
5- AND 3-CUBICLE IMPORTED S-7000 A500 SERIES STARTED TO BE SOLD.
RAL CERTIFICATION OBTAINED FOR COATED PROFILES.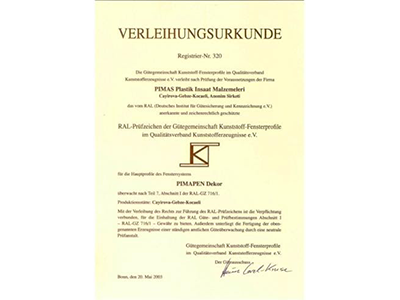 2003
4-CUBICLE S-6000 QUADRO SERIES LAUNCHED.
PIMAPEN S-7500 FANTASIA, THE SECTOR'S FIRST 6-CUBICLE SERIES OF 75 MM IN WIDTH, STARTED TO BE SOLD.
COATING MANUFACTURED AS A COLOR ALTERNATIVE TO THE S-7700 SLIDING SERIES.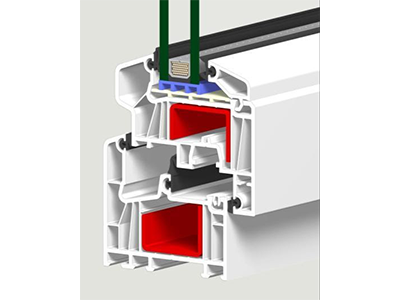 2004
PIVOT SYSTEM PRACTICE STARTED.
ROLL-UP FLY NET DEVELOPED AND STARTED TO BE SOLD.
PIMAPEN'S EXPERTISE REGISTERED. PIMAPEN STARTED TO WORK ON A NEW ADVERTISEMENT CAMPAIGN CALLED "DR. PIMAPEN".
FIRST INTRODUCTION CD PREPARED.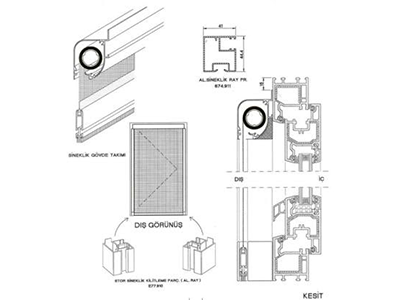 2006
NEW S-7000 HORIZON AND S-7000 MAXIMUS SERIES ADDED TO THE PRODUCT RANGE.
PIMAPEN AWARDED WITH GOLDEN TRADEMARK CONSUMER PRIZE.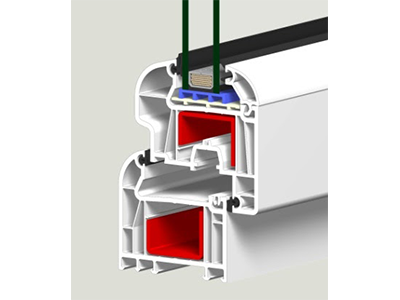 2007
LEAD-FREE PROFILES STARTED TO BE MANUFACTURED.
ENWINRUS STARTED TO OPERATE IN RUSSIA.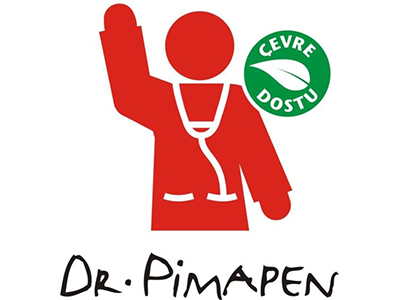 2008
PIMAPEN BECAME THE FIRST PVC BRAND BROUGHT TO THE SCOPE OF TURQUALITY.
CE TRAINING STARTED TO BE GIVEN TO MANUFACTURING DEALERS.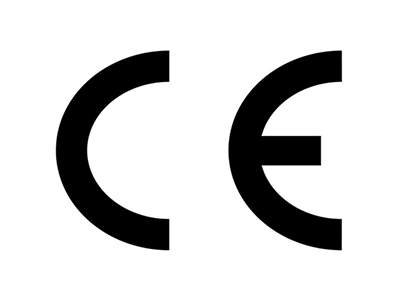 2009
DR. PIMAPEN WINDOW PROGRAM DEVELOPED.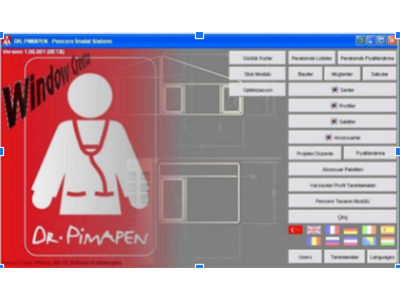 2016
OPTIMUM AND PREMIUM SHOWROOM CONCEPT STARTED AND IN PROGRESS.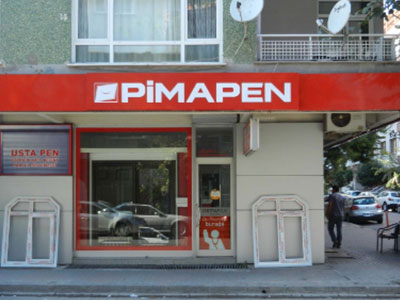 2016
NIRVANA, THE 6-CUBICLE NEW PRODUCT DELIVERING SUPERIOR HEAT AND SOUND INSULATION, ADDED TO THE PRODUCT RANGE.